About Us
With a lifetime of experience in the industry, Doug Ford and his team are creating exceptional high quality concrete designs.
At an early age, Doug had an affinity for the skilled trade and artistry of concrete. He and his family moved to Clearwater, FL when he was just 3 years old. Years later he went on to attend The University of Florida where he received his Bachelor of Arts - Go Gators! Soon after he returned to Cleveland in pursuit of the family's 3rd generation concrete business.
Fordson Concrete's reputable standing is proven throughout our work, covering extensive amounts of real estate throughout Cleveland's West Side including Rocky River, Bay Village, Westlake, Avon Lake, and more.
We exclusively use quality products with proven durability in every single project, providing our clients with remarkable results that will leave a lasting impression. Our specialty lies in custom patios, luxury pools, driveways, walkways, stamped concrete, concrete countertops, waterfront properties, seawalls, and concrete boat docks.
The attention to detail and innovative designs are what makes Fordson prominent in the concrete industry. We've partnered with some of NEO's most prestigious builders who share our values of high level service and quality.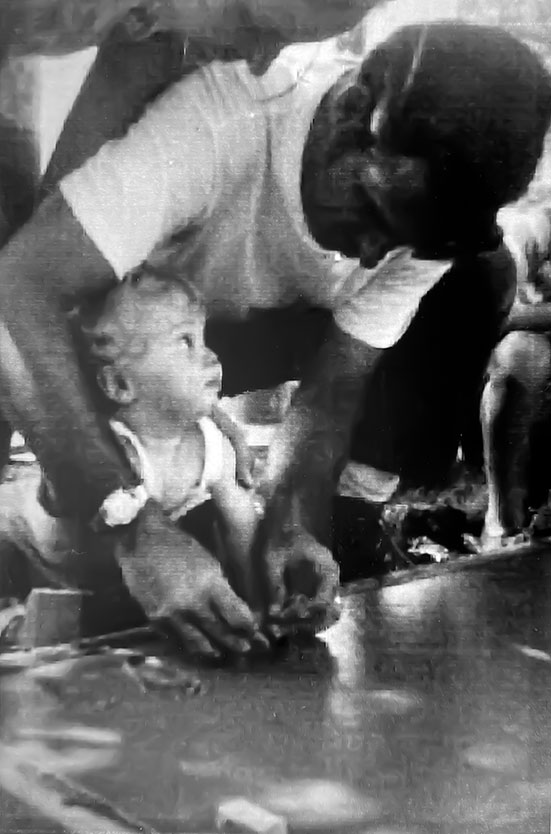 Doug as a child
Doug with his daughter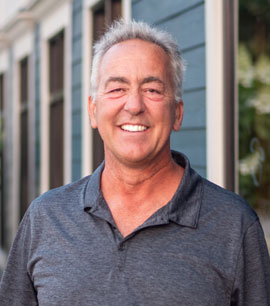 Tom Borsz
With close to over 40 years in the concrete construction industry, Tom has literally "done it all!" From driving our big trucks to operating the equipment he has the experience to handle most any situation.
---
Sam Gerus
Growing up on his family's golf course, Sam naturally was drawn to all the intricacies of building and maintaining the course. After spending time in landscaping Sam came to Fordson and has flourished in his role of making sure that we have everything we need to get the job done.
---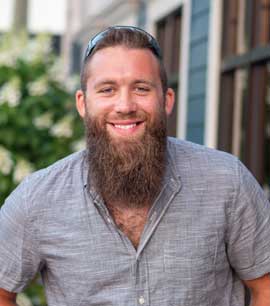 Anthony Goodwin
The "Good One" as we call him is growing into an accomplished concrete finisher. He is a hard worker, a smart worker, and a problem solver.
---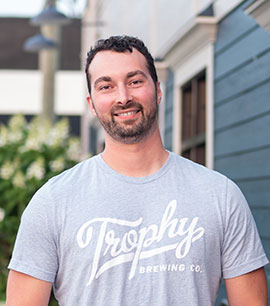 Matt Borsz
Following in his father's (Tom) footsteps, Matthew is the fourth in his family line to apply his skills to the concrete industry. We are happy to pass our knowledge and expertise to the next generation.
---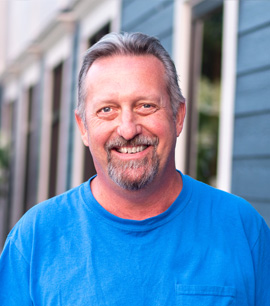 Ray Karkoff
With 40 years of experience, Ray has seen and done it all! We rely on his expertise almost daily.